Guided tour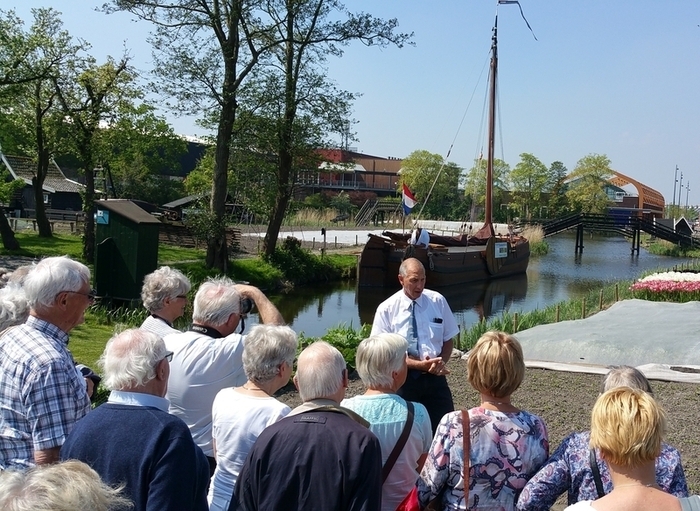 Guided Tour
Join our guides for a guided tour through Museum BroekerVeiling. Hear the best stories on the rich history of the BroekerVeiling. Immerse yourself in history and let our guides lead you.
Languages
Visiting Museum BroekerVeiling with an international company? Our guides are fluent in Dutch, English, German and French.
Prices and booking
A guided tour costs €20,- per group – where a groups consist of no more than 20 persons each. Wander through the museum ground with an 'expert', listen to the stories and ask what you want to know. Experience the interaction! A nice interactive alternative to the audiotour. A guided tour takes about 45 to 60 minutes. Booking is simple.
Contact us
before your visit to book the guided tour.