Opening hours
When are you visiting our museum?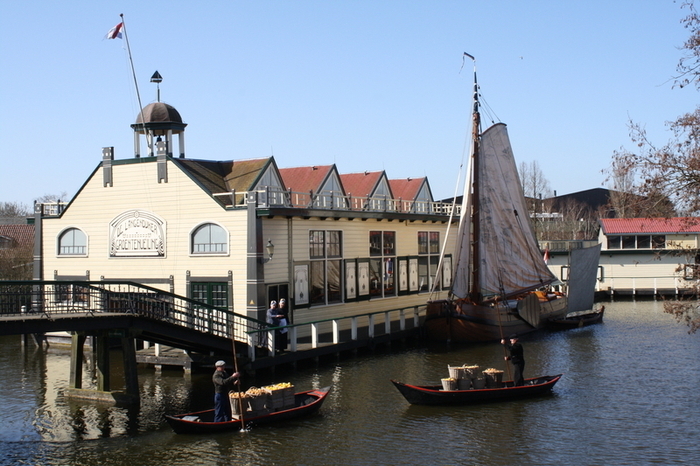 Opening hours throughout the year
Tuesdays to Sundays: 10.00 - 17.00 uur
In July and August, the museum is also open on Mondays.

Apart from the boat trip and demonstration auction there are also expositions, an audiotour (in English, French, German or Chinese) and the boat halls. There is plenty to see at Museum BroekerVeiling!

In November and December we cannot guarantee a regular program due to events surrounding the Sinterklaas and Christmas period. If you plan to visit our museum during this period, please feel free to contact us for more information at +31 226 31 38 07.
Dogs are welcome
Bringing your dog with you to the museum? At Museum BroekerVeiling you are more than welcome to bring your dog and enjoy the in- and outdoor museum, the auction and the boat trip.
Closed
The 27th of April (King's Day)
The 17th of June
The 24th of December to the 26th of December (Christmas)
The 31st of december 2020 and the 1st of January 2021 (New Years)
Visitor Rules and Regulations