Packages
Volledig verzorgd
'We had a great carefree day at the museum.'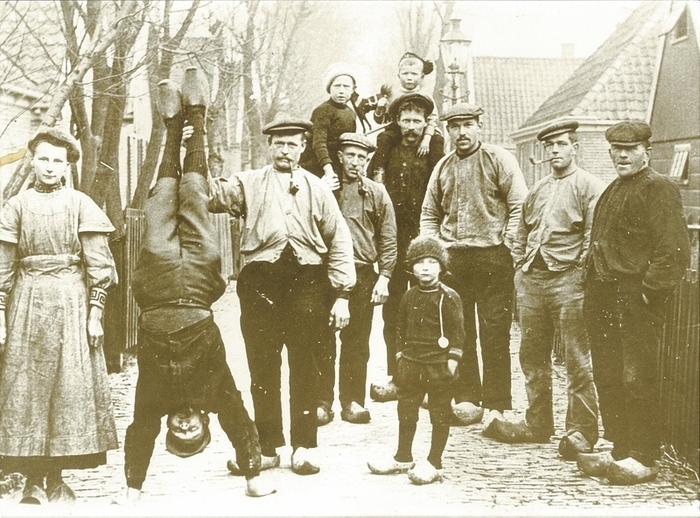 Packages for groups
Museum BroekerVeiling is an excellent destination for a fun family day out. Choose from the 6 packages below and experience a fully catered day out in the best do and experience museum in Holland!
Questions or special requests? Please don't hesitate to
call
. We would love to help you!
Package: Bid, Boat and BroekerBol 1 & 2
Come sail, bid at the auction and enjoy yourselves. You decide the starting time of the outing. Choose the
morning version
to start your visit with a cup of coffee and a 'BroekerBol' (a local sweet puff pastry), or choose the
afternoon version
and start your day with the delicious West-frisian coffee table